Expert Guidance on Dealing with Asthma
2 minute read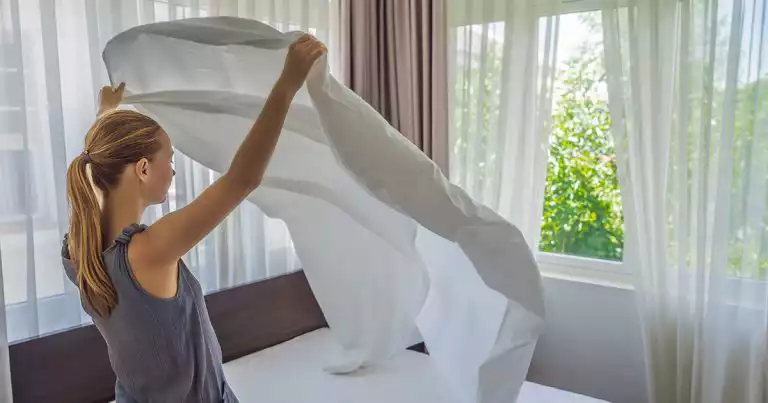 Click to play to listen to the Expert Guidance on Dealing with Asthma article
Being outside during the hot summer months can expose you to asthma triggers like air pollution, excessively humid air, and allergens like pollen.
But with the right plan in place, you and your children won't have to let asthma concerns prevent you from enjoying time in the sun.
Asthma Guidance Updates
The National Asthma Education and Prevention Program (NAEPP) regularly analyzes the best available scientific evidence, and then offers guidelines for treating and living with asthma.
In general, the NAEPP recommends that people with asthma should work with their health care providers to develop a comprehensive prevention and treatment plan that includes:
Taking prescribed medications
Addressing environmental factors that may worsen symptoms
Learning how to better manage their asthma
Monitoring and adjusting care as needed
In early 2021, the NAEPP released updated guidelines, with a focus on the varying types of medication available to treat asthma in different age groups. You can find more details here, and always make sure to discuss any medication changes with your doctor.
Indoor Allergen Reduction
The panel also recommended strategies for preventing exposure to asthma triggers, with a particular focus on using multiple methods of protection in your indoor environment. They found that singular prevention strategies do not significantly improve asthma outcomes.
For instance, those who are sensitive to dust mites should reduce the allergen by using pillow and mattress covers and vacuuming with high-efficiency particulate air (HEPA) filtration.
AprilAire Healthy Air System®
Combining multiple protection methods to create an overall Healthy Home environment is at the heart of the AprilAire Healthy Air System®.
It ensures Healthy Air by addressing fresh air ventilation, air filtration, and humidity control.
Fresh air ventilation allows your home to inhale fresh outdoor air, and exhale stagnant, polluted indoor air. This helps dilute and remove asthma triggers, especially when you're cleaning, cooking, and doing any home renovation.
Air filtration makes sure the fresh air that comes into your home is free of allergens and other contaminants that can linger in outdoor air. Invest in AprilAire MERV 16 air filters for maximum protection.
Humidity control keeps your home between 40-60% to prevent pests, mold, and dried-out sinuses that can exacerbate asthma symptoms. Plus, an AprilAire dehumidifier can help you feel more comfortable during summer heat waves.
When choosing strategies for your home, consider some of the unexpected asthma triggers that may linger in your air. Then talk with an AprilAire Pro and use these Healthy Air tips to turn your home into a sanctuary for you and your family.