Vietnam Vet Wages War on Asthma with a Whole-House Air Purifier
2 minute read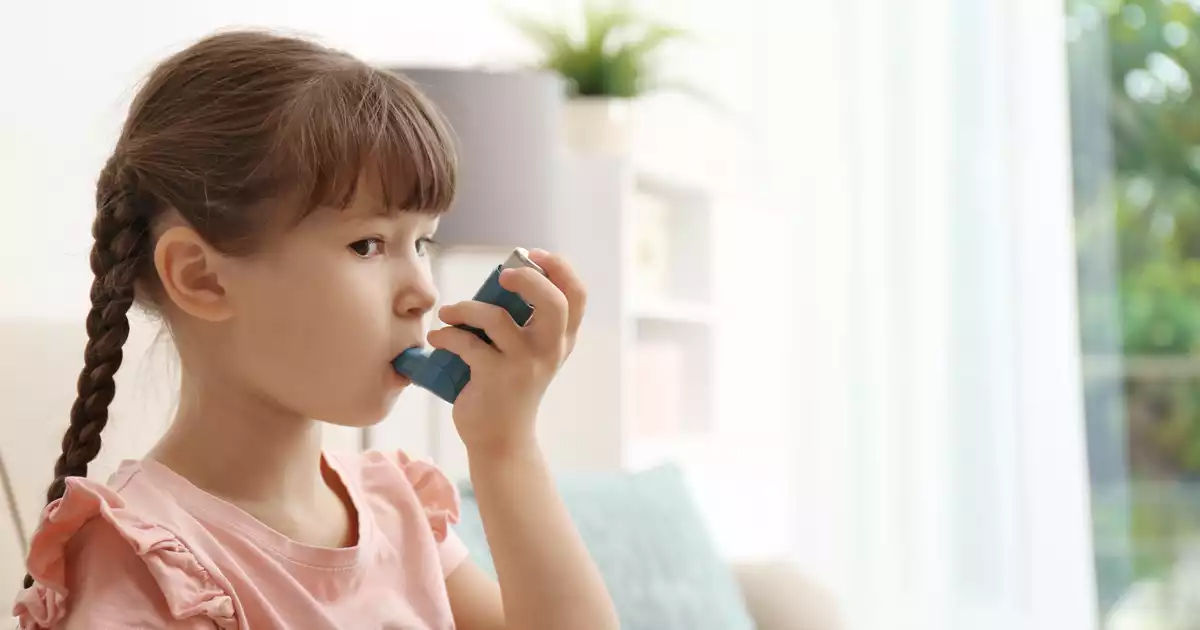 A family from Bethlehem, PA is living a better life since they made the decision to improve their Indoor Air Quality (IAQ) with AprilAire. Mr. Ford is a Vietnam veteran who developed severe respiratory illness during his service and is now on numerous medications to relieve his debilitating asthma symptoms and decided to wage war on asthma with an air purifier.
Wage War on Asthma with an Air Purifier
In order to help manage asthma symptoms, sufferers must identify and minimize contact with their triggers. Seasonal allergies or activities in the house, such as vacuuming, aggravate many people's asthma. Mr. Ford suspected that pollution was one of his triggers. He purchased an air purifier from AprilAire to reduce the irritants in his family's home.
"My respiratory issues have created a great deal of discomfort for me, so the search for ways to improve the air quality in our home was a serious one," he said.
He looked at many different options and chose the AprilAire Model 5000 air purifier, AprilAire's most sophisticated system. The Model 5000 removes 99% of mold and pollen, 99% of airborne viruses, and 98% of dust, that flows through the filtering system. It is ideal for those with asthma symptoms and other severe respiratory issues.
The Ford Family Is Breathing Easier With a Whole-Home Purification System
"The AprilAire Model 5000 air purifier has made a huge difference in my asthma symptoms and overall quality of life," Ford said. "It feels great to come home to find relief."
Wage War on Asthma with a Whole-Home Air Purifier Now!
To mitigate asthma symptoms, people must follow the instructions of their doctors. One way to ensure more comfort inside your home is to reduce the amount of pollen, mold, and dust. These spores can aggravate your symptoms.
"You should see what comes out of that filter when we replace it," Ford said. "We actually replace the filter twice a year because our air quality is so poor and I am so sensitive to it."
Mr. Ford's story of struggling to find comfort is a familiar one to thousands of families in the U.S. AprilAire has multiple Indoor Air Quality solutions to meet each family's unique needs. Unfortunately, families cannot keep all pollution from entering their house. But a whole-home purification system can trap particulates before they enter the lungs of loved ones.
Get a Whole-House Air Purifier in Your House
Contact a local dealer to get a whole-house air purifier installed in your home.