Safety Tips for Heating with Kerosene
2 minute read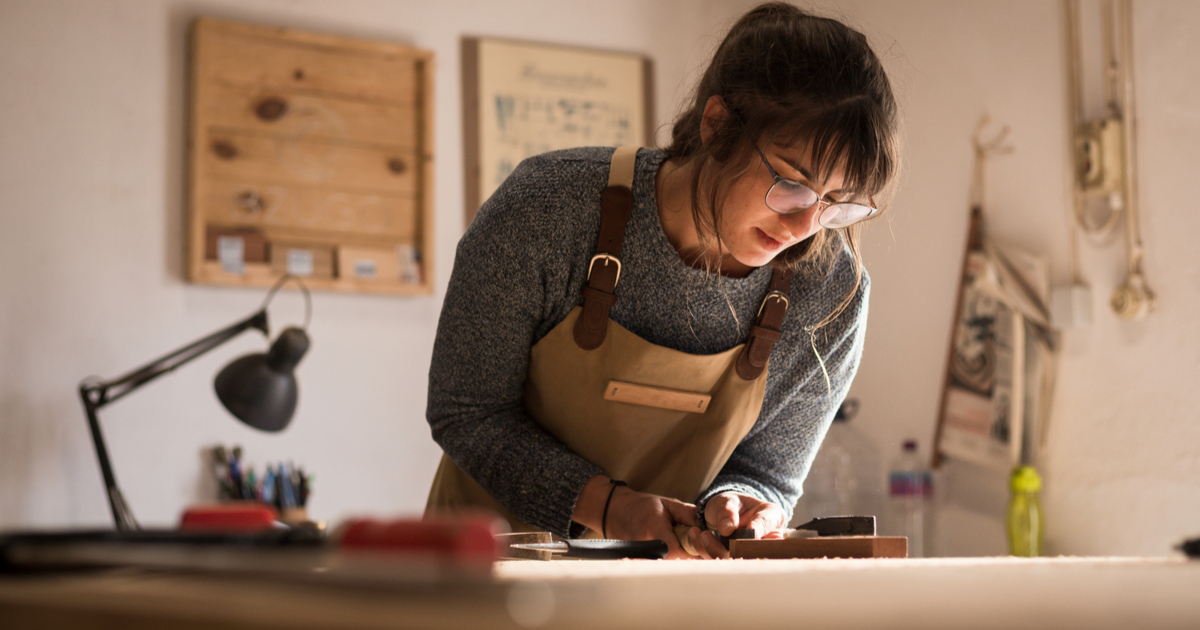 Listen to the Safety Tips for Heating with Kerosene article.
In case you missed it, the results of Groundhog Day 2022 predicted a few more weeks of winter, casting a shadow on our dreams of an early spring. If that holds true, you'll need to stay warm for our extended chilly weather. For some, that means heating garages, workspaces, and other areas with kerosene heaters.
What are Kerosene Heaters?
Kerosene is a common fuel used around the world in lamps, furnaces, and other heaters. Its benefits include low cost, stability, and heating efficiency.
To safely heat any area with kerosene, manufacturers suggest keeping your lamp or furnace in good working order and away from furniture, drapes, and any other flammable objects.
Safe Kerosene Use
Like almost any heating source, kerosene emits airborne pollutants when burned. These substances include carbon monoxide and nitrogen dioxide.
Carbon Monoxide (CO): A colorless and odorless gas, CO interferes with the body's ability to utilize oxygen. Minor exposure can lead to fatigue, dizziness, weakness, headaches, confusion, and nausea, which can lead to loss of consciousness and death if CO levels rise.
Nitrogen Dioxide (NO2): NO2 is one of the leading outdoor air pollutants but can also form indoors when certain fuel sources are burned. It can cause a number of harmful effects on the lungs, including reduced lung function, worsened coughing and wheezing, increased inflammation of the airways, and increased asthma attacks.
Proper Ventilation
Because kerosene consumes oxygen during combustion, you need to ensure proper ventilation of the area, especially in small spaces like work sheds and garages. Keep a window cracked or use mechanical ventilation to bring in fresh air and remove airborne pollutants.
AprilAire ventilation systems introduce fresh air from the outside to dilute the amount of VOCs (volatile organic compounds), airborne contaminants, and odors present in the area being heated.
Air Purifiers
Areas that require additional heating sources often suffer from poor overall air quality as well. AprilAire air purifiers can filter and remove damaging particles released during the fuel burning process, and help take care of mold, pet dander, airborne viruses, pollen, and odors.
For a portable option, check out the AprilAire room air purifier, offering HEPA 4-stage filtration for filtering viruses, allergens, and pet dander.
Connect with an AprilAire Professional today to learn more about Healthy Air, and ensure you're taking proper precautions when heating with kerosene.