Radon Resources for New Homeowners
2 minute read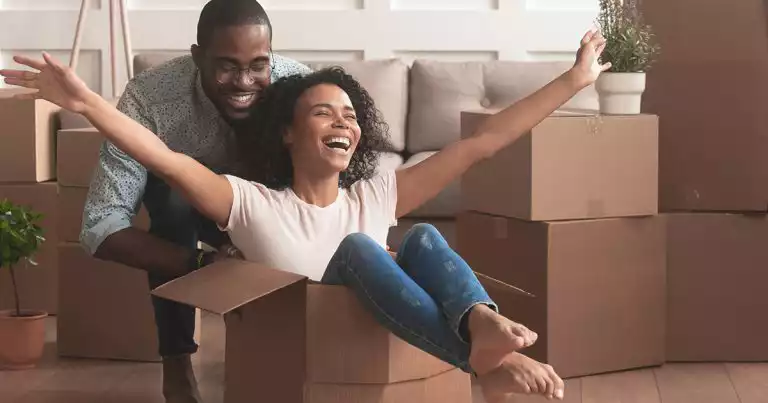 January is "National Radon Action Month," and whether you're looking to buy or build a new/new-to-you home, radon is something to be aware of.
Radon is a naturally occurring radioactive gas that you can't see or smell. It has a huge impact on Indoor Air Quality and your health.
RadonAway® reports the following health risks caused by radon exposure:
#1 cause of lung cancer among nonsmokers in the United States
21,000 people die every year from radon-induced lung cancer (That is equal to 1 person every 25 minutes)
37% of all radiation exposure is from radon
Exposure comes primarily from breathing in radon from the air that gets inside through cracks and gaps in homes. One in 15 houses are affected by radon and the only way to determine whether you and your family are being exposed to high levels of radon is to have your home tested.
Radon Resources to Test and Mitigate
Testing For Radon
There are two main testing options available:
Home Kits – These DIY, at-home tests yield a lot quicker results and are of course cheaper than hiring a professional. And while they are able to tell you if you have a severe radon issue, they are not able to offer ongoing results.
Professional Testing – Having a certified radon professional come to your home guarantees the most accurate results. These long-term tests are able to inform you of your home's year-round average radon level rather than just a one-time reading.
The steps you take after measuring your home's radon levels are arguably the most important.
If the radon level is 4 picocuries per liter (pCi/L) or higher, you need to fix it right away by hiring a qualified radon mitigation contractor. This professional will be able to determine the appropriate radon reduction method for your specific home and teach you how to maintain your system to keep your home's level as low as possible for your family.
Removing Radon From Your Home
Radon levels less than 4 pCi/L still have the potential to cause harm and can be reduced by increasing airflow in your home. Some solutions include: installing a quality ventilation system and using fans and open windows to circulate air; stopping all smoking in your home; and sealing any cracks in floors or walls with plaster or caulk.
Always be sure to test again after any system installs or repairs to make sure your radon problem has been solved.
If you are building a new home, you can ask your builder if he or she uses radon-resistant construction features to stay one step ahead. Like most home issues, it's less expensive to start with preventative measures than to fix a problem later on.
Few things are more important when it comes to having a Healthy Home than breathing Healthy Air. AprilAire can get you started on your Healthy Air journey when you contact a professional today.