Winter Air Pollution Issues by Region: Northeast vs. Southwest
2 minute read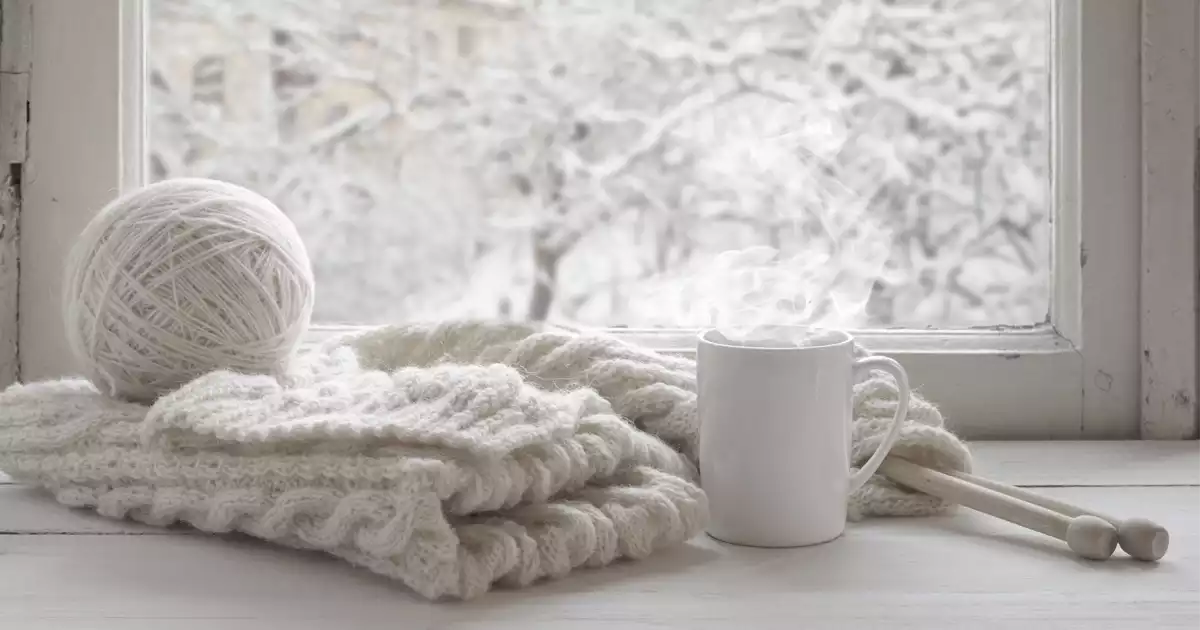 Staying healthy in the winter can be tough to do. It seems like there's always someone around you who is battling the flu or a cold. And there are several different solutions for winter air pollution issues. To give yourself the best chance for a healthy winter, take a look at your indoor air environment. The air you breathe every day at home and at work plays a huge role in your overall health.
And creating a healthy indoor environment takes different steps, depending on where you live.
Winter Air Pollution Issues by Region
Winter air pollution issues depend on the length and severity of the season. Increased humidity and mold growth can result from extreme temperatures and precipitation, while droughts and wildfires can increase exposure to smoke, dust, VOCs, and more.
The increase in extreme weather and the weatherization of our homes makes common indoor air pollutants more severe and widespread during the winter months. Take a look at some steps you can take to maintain healthy Indoor Air Quality based on your geographical region.
Winter Air Pollution Issues: Northeast 
The Northeast is infamous for its extreme winter weather. From heavy snow and ice to freezing temperatures and blizzard conditions, there is often no choice but to take refuge indoors. And after sealing leaks and adding insulation to keep warm and save energy, ventilation that removes indoor air pollutants is also reduced.
Control Indoor Moisture

Dry any visible accumulation immediately and then deal with the source
Open drapes and blinds to expose interior glass to warmth
Use exhaust fans in bathrooms and kitchens and make sure fans are properly cleaned to maintain the highest efficiency
Run a dehumidifier in any room with poor air circulation

Prevent Mold Growth

Ensure good air circulation within your home by reducing clutter and moving furniture away from walls
Use mold-resistant products and materials; metal, glass, tile or laminate floors, etc.
Have carpets and upholstery in your home cleaned by a professional at least once a year
Winter Air Pollution Issues: Southwest 
While warmer temperatures are one of the Southwest's defining characteristics, this region of the United States still faces its own winter weather issues. Dust from wind storms and wildfire smoke from the summer months can build up in ventilation systems, and make Indoor Air Quality worse well into winter.
Reduce Wood Smoke

Always check for alerts before burning
Refrain from burning firewood in your fireplace, stove, or outdoor fire pit on No-Burn days
Be mindful of what you burn year-round; only burn clean, dry wood in short, hot fires
Use a gas or propane powered barbecue rather than a wood or charcoal-fired cooking device

Control Dust and VOC (Volatile Organic Compound) levels

Never dry dust; wear an air-filtering mask while dusting with a damp cloth
Use a vacuum with a HEPA filter so dust doesn't blow back into the air
Use non-toxic cleaning products whenever possible

Maintain your HVAC System Air Filters

Check your filters regularly
Change them as needed; dirty air filters are a major air contributor to poor Indoor Air Quality
Ensure that the filters are secured tightly when installed to avoid any gaps between the frame of the filter and the rack to reduce bypass air