Best And Worst States To Live With Asthma for Children and Adults
2 minute read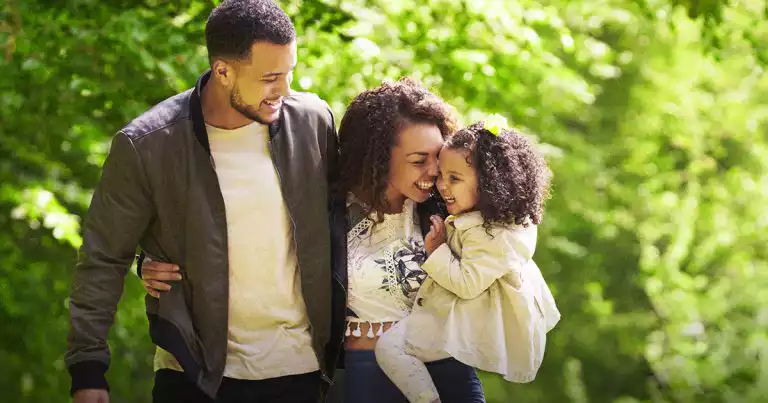 Best and Worst States to Live With Asthma
The prevalence and severity of asthma vary widely across the United States. These factors often change based on the air quality, awareness, and medical care available in each state. If you live in an area with high rates of asthma, it's important to get a proper diagnosis and to be aware of the ways asthma may affect you or your children. Check out the latest data on asthma prevalence for adults and children, and the number of asthma-related hospitalizations by region to see the best and worst states to live with asthma.
 Highest Asthma Percentage by State – Adults
West Virginia; Maine 12.3%
Vermont 12.0%
Rhode Island 11.9%
New Hampshire 11.8%
Oregon; District of Columbia 11.6%
 Lowest Asthma Percentage by State – Adults
Texas 7.4%
Iowa; South Dakota 7.9%
Nevada 8.0%
North Dakota 8.2%
Minnesota 8.3%
 Highest Asthma Percentage by State – Children
District of Columbia 10.9%
Hawaii 10.2%
Pennsylvania; Connecticut 9.7%
Vermont 8.8%
Indiana 8.7%
 Lowest Asthma Percentage by State- Children
Nebraska 5.0%
Minnesota; Montana 5.3%
Utah 5.5%
Kentucky 5.8%
Illinois 6.0%
Asthma Hospital Visits by Region
Rate of physician office visits with asthma as first-listed diagnosis (per 10,000)
West 438.3
Northeast 313.4
South 290.4
Midwest 172.0
Healthy Air Environment For Your Home
If you or your children are living with asthma, you can use the statistics above to make an informed decision about the best area for you to live. But no matter if you're in one of the best or worst states to live with asthma, there are some steps you can take to ensure a healthy environment for your family.
Begin by looking out for unexpected asthma triggers that may be in your home, school, or workplace.
Then you can use these Healthy Air tips to turn your home into a sanctuary from the outdoor air that may exacerbate asthma symptoms and attacks. We hope you can use these tools to take control of your environment to make a safe, healthy home for you and your family.