New Innovations in Air Quality Monitoring
2 minute read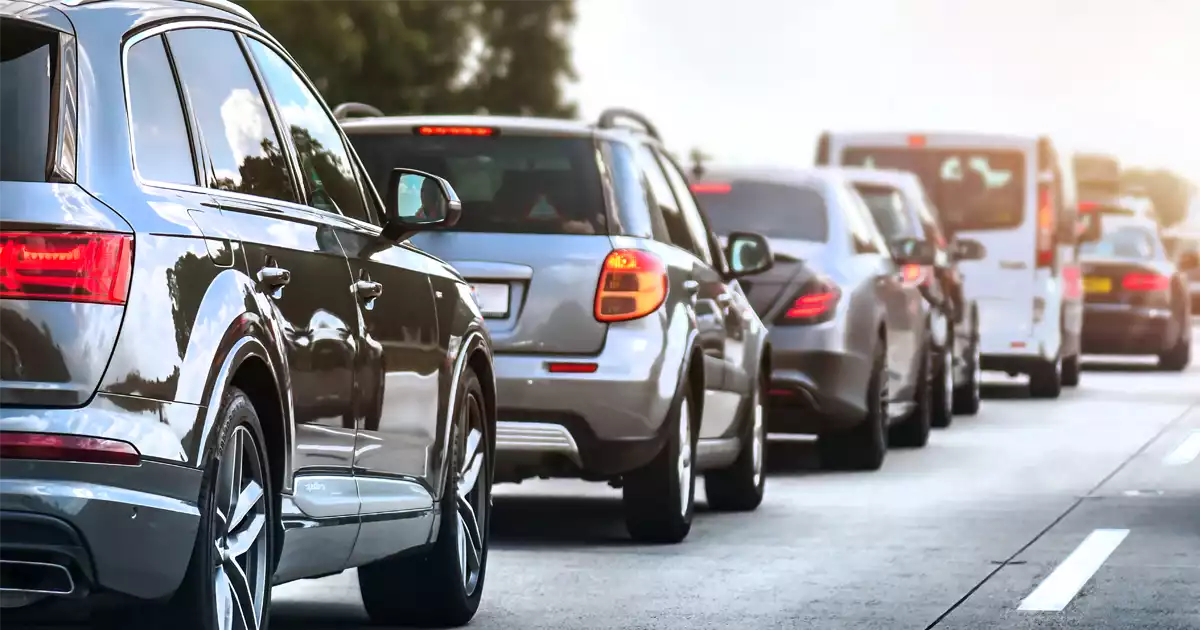 How do you know if the air quality near your home is safe?
AirNow.gov is the primary resource in the United States for up-to-date measurements of air quality. It's part of the Environmental Protection Agency's (EPA) index for reporting air quality conditions all across the country.
While this is an extremely helpful resource, it is focused on general conditions across large regions and may miss or ignore hyperlocal conditions near your home, which may be far away from the nearest monitor. Local air quality can be impacted by things like traffic, construction, and industrial processes.
The EPA has an interactive map showing the locations of every air quality monitor across North America. Let's zoom in and take a look at the air quality sensors that are located in AprilAire's home state, Wisconsin. You'll notice that sensors are more concentrated near large population centers in the southeastern part of the state, and more spread out across the rest of the state where fewer people live.
For more information on how AirNow calculates local air quality, read here.
Monitoring Air on the Local Level
The technology used to measure air quality is becoming more widely available and easier to operate, and some regions of the country are getting creative in their efforts to show local air quality conditions.
In New York City, an environmental tech company called Aclima is using a mobile monitoring system to give a more accurate picture of air quality on streets and neighborhoods across the city. They attach air quality sensors to vehicles that "measure air pollution on a block-by-block level during different times, days, and seasons" as they drive around the streets of New York.
The hyperlocal data they acquire can then be used to address air quality concerns in the neighborhoods that need the most help and may have been overlooked in the past. They call these "hot spots of air pollutants."
Other innovative methods for measuring air quality have included attaching sensors to bicyclists, and providing grants for groups or individual citizens interested in purchasing monitoring equipment to use in their area.
For peace of mind about the air quality inside your home, AprilAire makes at-home testing kits for radon. These types of tests are a great first step in ensuring the safety of your home's air. If you discover there's an issue that needs to be addressed, don't hesitate to contact your local Healthy Air Professional, who can deliver whole-house solutions for your indoor air quality.
The State of Your Air
New innovations in air quality monitoring will continue to provide a clearer picture of the health of the environment around us. It's important to stay aware of the many factors that can impact air quality near you, like weather events, allergen levels, and pollution.
To see how air quality is measured in your state, find the local environmental organization that reports data to the EPA. You can see a list of monitoring sites in your area, and get a better idea of how closely air quality is being measured near your home. This is a great first step toward ensuring that everyone has access to clean, Healthy Air.
It's Always Healthy Air Season
When life won't give you a breather, AprilAire can.