Air Pollution and ADHD—Is There a Relationship?
2 minute read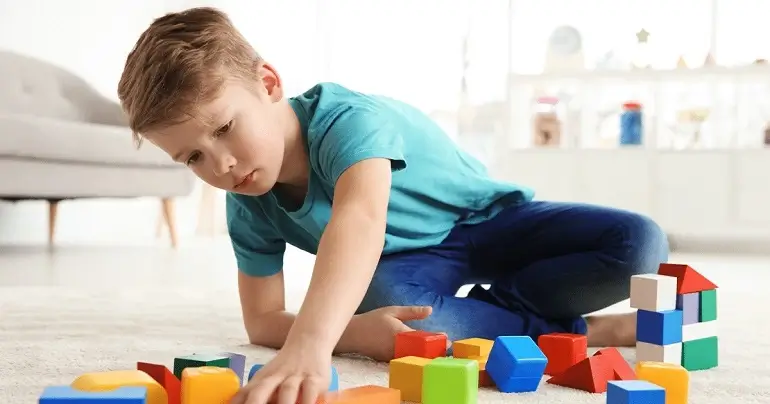 Click play to listen to the Air Pollution and ADHD—Is There a Relationship? article.
There are 6.1 million American children aged 2-17 that have been diagnosed with attention-deficit/hyperactivity disorder (ADHD). This represents about 9.4% of that population, according to the latest analysis from the Centers for Disease Control and Prevention (CDC). This number has steadily increased in recent decades, leading researchers to seek out potential causes. In a 2014 study, the Columbia Center for Children's Environmental Health found that children exposed to high levels of air pollution during pregnancy were five times more likely to have ADHD by age 9.
Air Pollution and ADHD: The Results
This study analyzed the prevalence of ADHD in children born in New York City, and measured their exposure to chemicals that occur naturally in coal, crude oil, and gasoline. Densely populated areas like New York City are extremely prone to air pollution from automobiles, industrial exhaust, and poor ventilation indoors (where air can be 5x more polluted than outdoor air.)
Not every child is born or grows up in major metro areas, but every region of the country has its own concerns around air pollution. Use the AprilAire State of Your Air tool to see what factors most impact your area of the country.
While the direct link between air pollution and the development of ADHD isn't fully understood, researchers list several possibilities, including disruption of the endocrine system, DNA damage, oxidative stress, and interference with placental growth factors resulting in decreased exchange of oxygen and nutrients.
Protecting children and other vulnerable populations from the impacts of polluted air is one of the goals of the World Health Organization's (WHO) recently updated air quality guidelines.
The WHO points to research that shows an association between prenatal exposure to high levels of air pollution and developmental delay at age three, as well as psychological and behavioral problems later on.
Healthy Air in Your Home
Protecting your family's health begins with the health of your home. That's why the AprilAire Healthy Air System® empowers you with the knowledge and resources required to create a Healthy Air environment for everyone in your home.
This comprehensive, all-in-one solution includes:
Fresh Air Ventilation
Fresh air is essential in clearing out the polluted, stagnant air that can build up indoors. Let in fresh air through windows if the outdoor air is safe, or you can use an AprilAire whole-house ventilation system to mechanically bring in air. Also, make sure to use the ventilation fans in your kitchen when you cook or clean, and in your bathroom when you bathe or use cleaning products.
Air Filtration
Bringing outdoor air into your home requires filtration to remove allergens and other pollutants. Make sure to regularly change the filters in your AprilAire whole-house air purifier to ensure maximum protection. You can also make use of an AprilAire room air purifier, which is useful in small dwellings like dorm rooms or apartments, and in areas of your home that could use extra filtration.
Humidity Control
Too much humidity can lead to mold and pests. Too little humidity can make your home uncomfortable. With AprilAire humidity control, you can keep your home in the sweet spot of 40–60% humidity to prevent the spread of unhealthy air and avoid overtaxing your heating and cooling systems.