Reversing the Impact of Wildfires
2 minute read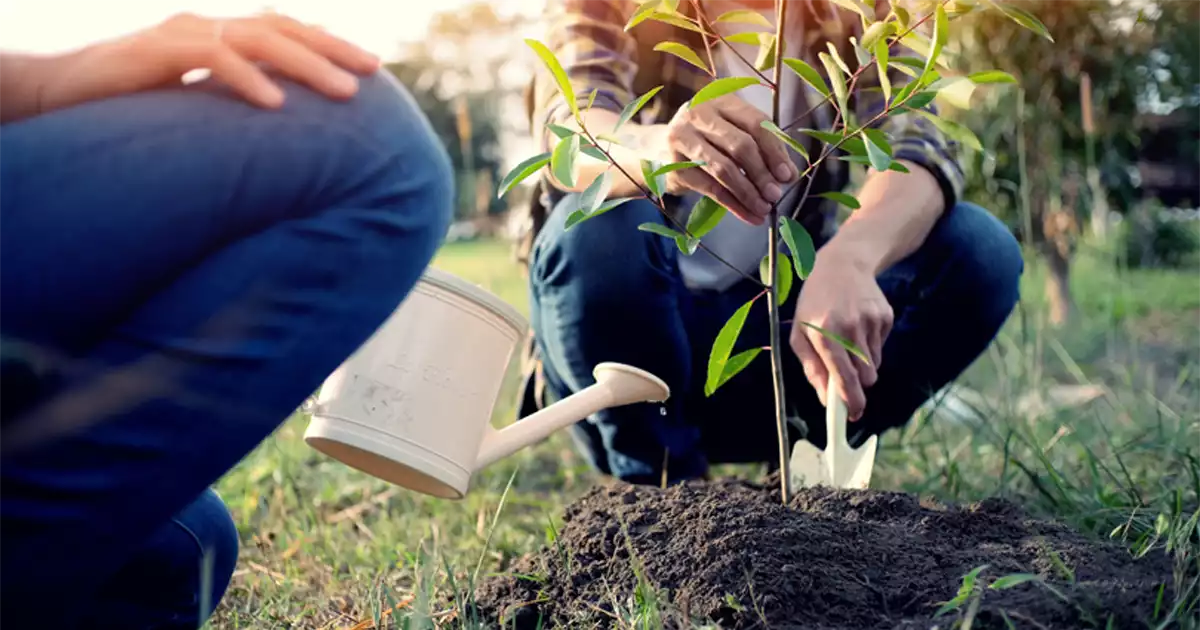 Click play to listen to Reversing the Impact of Wildfires
Wildfires can quickly and drastically change the landscape for wide swaths of land. So far in 2022, the United States has seen around 5.7 million acres of land impacted by wildfires, which is two million more than the 20-year average. And in years to come, experts say the wildfire forecast could become increasingly dire.
Worsening matters, the widespread deforestation caused by wildfires further contributes to climate change because the trees aren't around to absorb carbon from the atmosphere.
The situation calls for action, and the U.S. Forest Service recently announced added resources for reforesting areas impacted by wildfires.
"Forests are a powerful tool in the fight against climate change. Nurturing their natural regeneration and planting in areas with the most need is critical to mitigating the worst effects of climate change while also making those forests more resilient to the threats they face from catastrophic wildfire, historic drought, disease outbreaks and pest infestation."
– Agriculture Secretary Tom Vilsack, in a July 2022 Statement
The government's plan is to plant more than one billion trees over the next 10 years, in an effort to improve carbon capture and reduce the likelihood of landslides and flooding in areas deforested by wildfires.
Air Quality and Wildfires
Of course, the land is not the only thing affected by wildfires. Air quality is severely reduced during and after the burning, with smoke and particulate matter sometimes lingering for days and traveling hundreds of miles.
To protect your air from the impact of wildfires, the Centers for Disease Control and Prevention suggest sealing up windows, and using a portable air purifier or installing high-efficiency air filters.
Since homes are not completely sealed from the outdoor environment, using an AprilAire whole-house air purifier is a powerful way to protect your indoor air environment during adverse weather events.
When going outside while smoke lingers or cleaning up ash from surfaces, protect your airways with a mask and take regular breaks in a healthy indoor air environment. And to know when it's safe to go outside as normal, reference the Environmental Protection Agency's AirNow tools, and follow the organization's guidance to protect yourself and your family.