Replace Your Old Air Filter to Reduce Buildup of Respiratory Irritants
2 minute read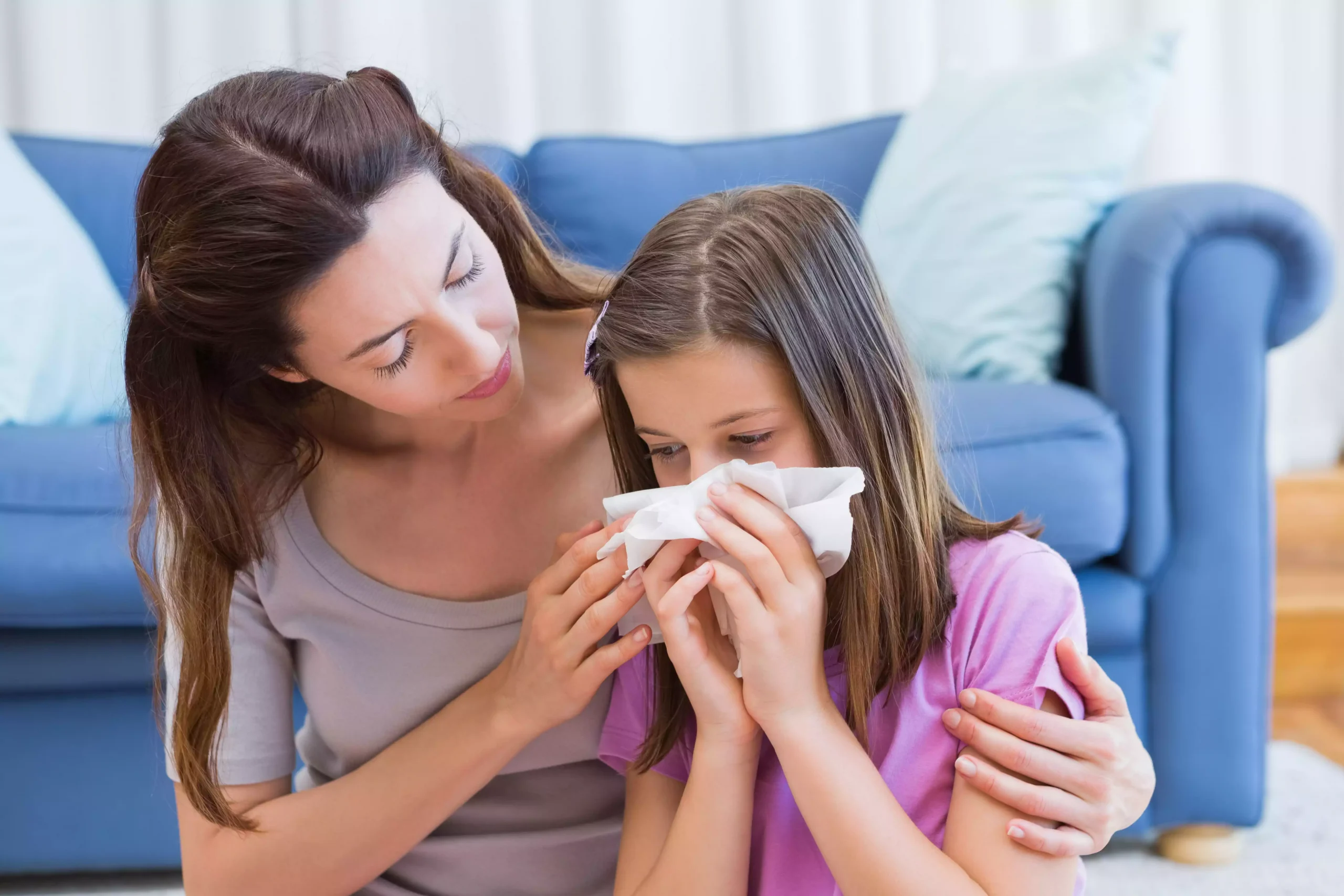 Spring seasonal maintenance includes cleaning gutters, downspouts, and heating and cooling systems. But don't forget to change the air filter as recommended by the manufacturer. Certain air filters have different recommended change-out dates and depending on usage these dates may fall sooner than recommended. Air filter change-outs usually fall on either a 6-month or annual cycle.
Next, we will tell you why you should replace your air filter consistently.
Why You Should Change Your Old Air Filter
Changing out your air filter helps keep your family's air clean and healthy from airborne particulates.
A dirty and clogged filter is less likely to trap harmful particulates leading to more of these particulates floating in your air settling on your counters and other furnishings and may make your family sick.
Dust particles may even bypass your clogged filter and get trapped in your HVAC system's coils leading to higher energy costs. This also puts an added strain on your heating and cooling system which may lead to costly repairs.
A clean air filter is better suited to trap airborne particulates like dust, pollen, dander, and mold which can lead to seasonal allergy and asthma flare-ups. Depending on your air filter's MERV rating, you may be able to capture airborne viruses, cooking and tobacco odors, and smog. When choosing a replacement air filter, make sure to choose a MERV-rated air filter that fits your needs and is recommended by the installer.
How to Replace Your Old Air Filter
Replacing your clogged air filter is simple and can be done without the aid of a professional.
Here are some tips to follow for the proper disposal of air filters.
1. Turn your HVAC system off
Turn your system off before removing your old filter. Do not run your HVAC system without a new air filter in here.
2. Have a plastic bag ready
Your air filter is full of dust, debris, and other contaminants that you do not want to end up back in the air or on your ground. Having a bag ready to go will help make this transition less precarious. In addition, do not bump or shake your air filter when placing it in the bag.
3. Tape the bag shut
To prevent any drops or spills once the filter is in the bag, carefully tape it shut to seal.
4. Place the filter in an outdoor trash can
Keeping your old filter in an indoor trash can could lead to the bag reopening and the dirt and debris in the filter escaping back into your air. Placing it in an outdoor trash can will help remedy this.
5. Replace filter
Place your replacement AprilAire filter in the HVAC system and then turn the system back on once the new filter is inserted.
For more information and tips about AprilAire air filters and air purifiers, read our FAQs article.