Having a Bad Hair Day? Add a Whole-House Humidifier
1 minute read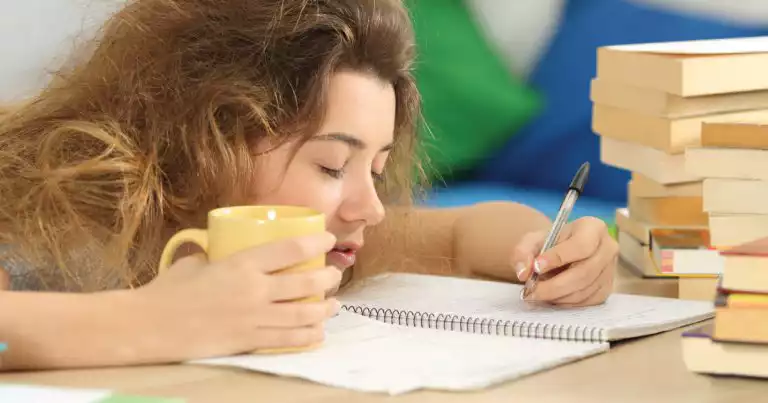 During the winter months as we're sealed up in our homes trying to keep warm, a by-product occurs. The air inside our homes gets dry, and the overall quality can suffer resulting in bad hair.
Add humidity to the Bad Hair
The first step is to add some humidity. With a small humidistat or hygrometer, you can test the humidity in your home. By raising the relative humidity to 40-60 percent you will no longer feel like your skin is as dry as a desert. And that dry cough and static you can sometimes get will be a thing of the past.
Whole-house humidity can be added with a unit that connects to your furnace like the AprilAire 600 series. This professionally installed unit will deliver even humidity throughout your home. Or you can go to our Humidifier Buying Guide to read more about whole-home humidifiers.
Capturing Pollutants
Bad air can be improved dramatically with the use of high-efficiency filters. By capturing more of the dust and allergens that flow through your heating and cooling system, you will be able to breathe easier and even cut down on the dust in your home.
Room purifiers, when used correctly and maintained, can really help. Air can be trapped, resulting in cleaner air in the room.