What Are the Sources of Fall Allergies Like Ragweed?
2 minute read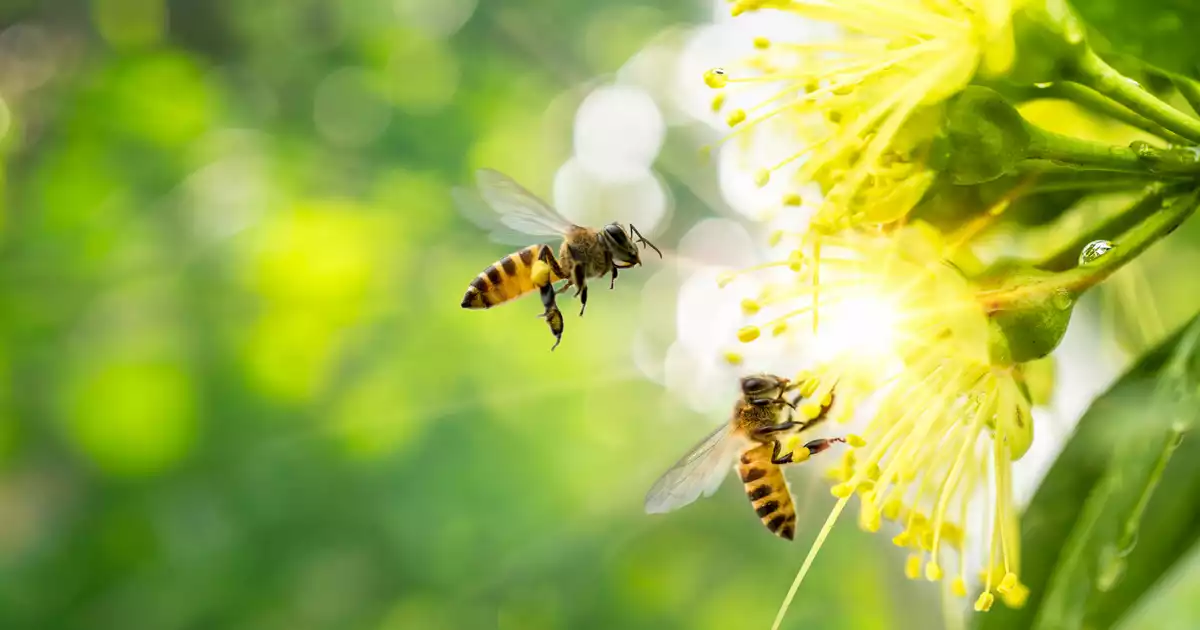 Most of us think of summer and spring when it comes to runny noses and itchy eyes. But along with all those changing colors, fall brings a set of its own allergies. Sources of fall allergies include mold and other weeds like goldenrod, curly dock, sheep sorrel, and sagebrush.
Ragweed is the main allergy culprit during fall. These months are when the plants pollinate and send billions of pollen grains into the air, allowing the wind to transport them up to hundreds of miles, straight to your nose, of course.
Areas east of the Rocky Mountains are especially susceptible to high pollen counts in the fall.
In-Home Sources of Fall Allergies
Use Heating and Cooling Systems
It can be tempting to open up all the windows in the fall, but that's not the smartest way to regulate the temperature indoors. Open windows make it easy for allergens to build up on your furniture, your clothes, and in the air inside your home. So when the changing temperatures of fall make you too hot or too cold, rely on your heating and cooling systems to do what they do. And if you have an air filtration system, use it during peak allergy times. They will keep your house comfortable and reduce your allergy concerns, even if your energy bill will go up a bit.
Know When To Stay Inside
We all love being outdoors during the fall months, but all those changing colors and mild temperatures can impact our health. Fall allergens are at their peak between 5 and 10 a.m. and can be a major problem on windy days. If you need to be outside during that time and can't avoid windy days, try wearing a face mask or other breathing filter.
Lingering warm weather can also impact your breathing, as it allows mold and pollen to survive and spread. Allergens don't completely clear out until the first freeze of the year.
Take A Break From The Rake
Raking the yard can seem like an endless task, and it's even worse for those who suffer from fall allergies. Leaves can hold onto allergens that then get lifted into the air during raking, which makes it easy for you to breathe them in. A simple fix is to hire a landscaping service or find someone in your neighborhood who will take care of the raking for you. Old leaves in your gutters can be an issue too—especially when it comes to mold—so have them cleaned out regularly.