Reduce Propane Costs with Programmable Thermostats & Humidifiers
2 minute read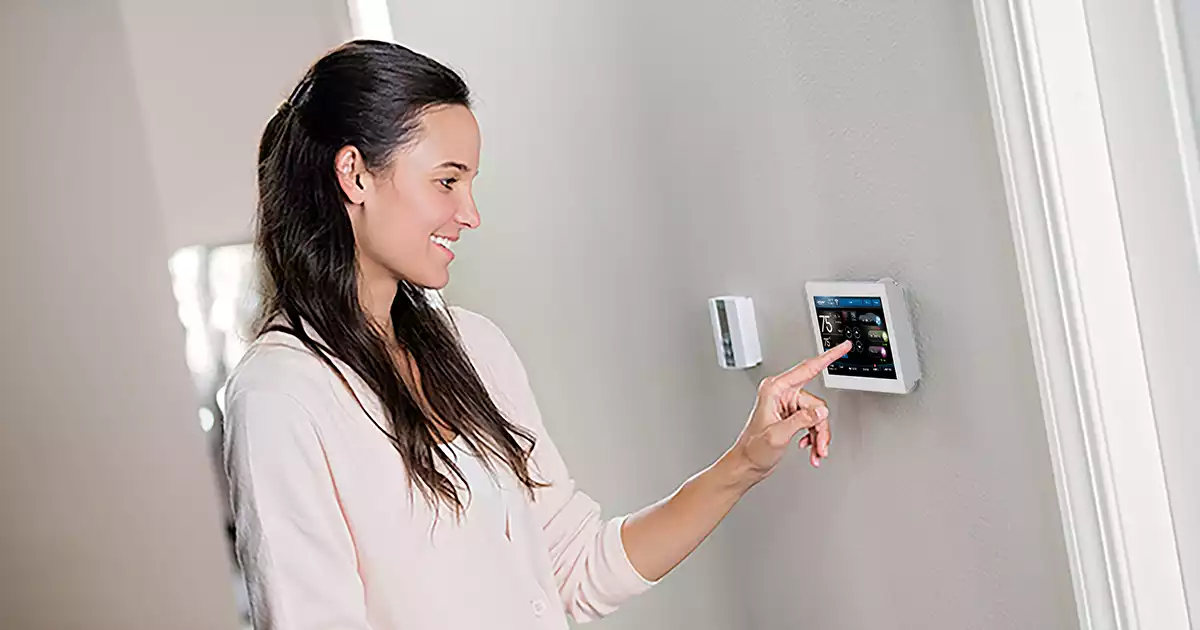 Regardless of the fuel source a home uses, everyone can conserve energy in similar ways. Often, a number of bad habits during winter exaggerate the costs of keeping a home warm. Here are six ways to reduce propane costs.
Six Tips to Reduce Propane Costs
1. Keep the lights off:
Not only does it become colder in the winter, but it also gets darker. Homeowners should keep lights off in unoccupied rooms, including closets, garages, and offices. This also goes for shutting down TVs, computers, and other electronics that aren't in use.
2. Use a programmable thermostat:
When no one is home, keeping a house at 74 degrees is no more beneficial than keeping it at 58 degrees. For those who don't want to come home to a cold house, though, a programmable thermostat is an answer. Automatically raise the temperature just before family members arrive home, to reduce propane costs.
3. Reduce propane costs by locking in early:
In most cases, it's best to lock in a yearly rate in mid-summer, when propane demand is low. Technically, an energy customer could come out behind on the very off chance that propane prices fall later in the season. However, this is rare and purchasing before blizzards hit is a wallet saver if propane costs triple in January.
4. Dress for the weather:
It's not practical to wear shorts and a t-shirt in the middle of winter – even inside. Sweaters and thick socks allow homeowners to keep their thermostat setting low while still staying comfortable. Family members should also wear flannel pajamas to bed and grab extra blankets, so the temperature can be lowered even further when everyone is sleeping.
5. Apply plastic over windows:
According to Popular Mechanics, using clear plastic insulation kits for windows and patio doors is another great way to save money during the winter.
6. Control Humidity:
A whole-home humidifier can also help homeowners stay cozy and energy conscious this winter. People feel more comfortable at lower temperatures when indoor relative humidity is under control.
While rising propane prices and energy bills will become frustrating this winter, homeowners don't need to put their bank accounts at the mercy of the weather. With some small sacrifices, new technologies, and good habits, families can realize real savings without reducing their comfort in the home.