Back to Realty: How to prepare your child to go back to school
3 minute read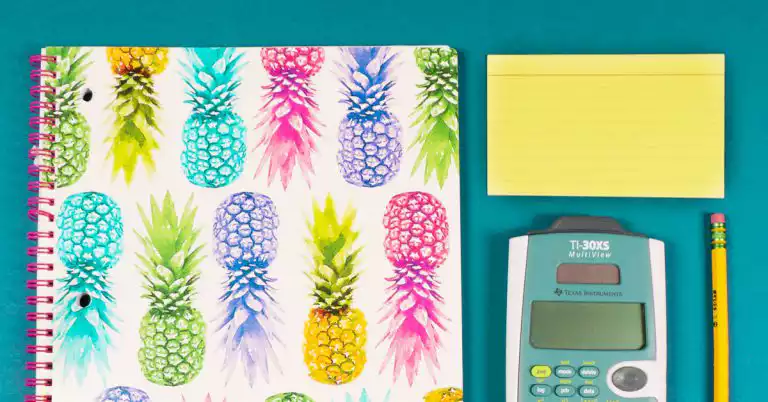 Going back to school is a huge transition for kids of any age. So the best way to prepare your child to go back to school (and to lower your own stress levels), is to plan ahead! We've got some helpful tips for staying positive and calm as summer comes to a close and those back-to-school tasks start to pile up.
Do your research
Find out ahead of time if your child will have a specific dress code and check school websites for orientation dates or "meet the teacher" nights. Familiarizing your child with his or her teacher and school is a great way to get them feeling comfortable around them. Here are some easy steps you can take: 1. Print out the teacher's picture and keep it next to other school planning materials your child will see each day. 2. Talk to your child about all the fun activities their teacher will have planned for them. 3. Take your child to the school they'll be attending to show them where you'll drop them off each day.
Be prepared
Shopping for your children's school supply list early lessens anxiety for both child and parents. Tax free weekend (check to see if your state has one) is the perfect time to stock up. Let your children help with shopping so there's more excitement when it comes to all the fun learning tools they will be using during the upcoming year. Have them pack their backpacks and pick their outfits the night before so everything will be ready to go in the morning. This is a great system to implement the whole year to teach your child independence and responsibility.
It's also a great idea to sit down with your child—especially younger children—the night before they go back to school and walk them through what that first day will look like so they can be as mentally prepared as possible.
Practice routines
Summer can create some pretty bad habits when it comes to sleeping and eating for the whole family.
At least one week before your child heads back school, make sure your they are going to bed earlier and waking up at the same time they will need to wake up for school. This will help them and you get back into a solid sleep routine so that everyone is guaranteed a good night's sleep.
It can also be helpful to start eating breakfast, lunch, and dinner at the same time they will be eating those meals once they go back to school. This will help transition their bodies back to three regular meals as opposed to all day grazing that can become the norm over the summer months.
Another great practice is to let kids help with packing their lunches for the next day after dinner every night. Bentgo has great options for making kids' lunches fun and organized. You could start this a couple days before the start of school and enjoy some picnic lunches at the park to celebrate the last few days of summer.
Focus their minds
It's common for kids to forget some of the things they learned the previous year over the course of summer vacation. (Known as "summer learning loss.")
To help with this, you don't need to play school with them at home and practice flashcards, give spelling tests, or assign homework. But a simple yet impactful step you can take is to read with them or to them. Reading to your child or giving them the set time to read quietly every day can make a huge difference. If that is something your family already does, try and switch it up with some trips to the library so the kids are presented with new book options. It also gives them a chance to practice inside voices and good body basics that tend to go out the window during the craziness of summer vacation.