4 Common Indoor Environments Where the Flu Virus Thrives
2 minute read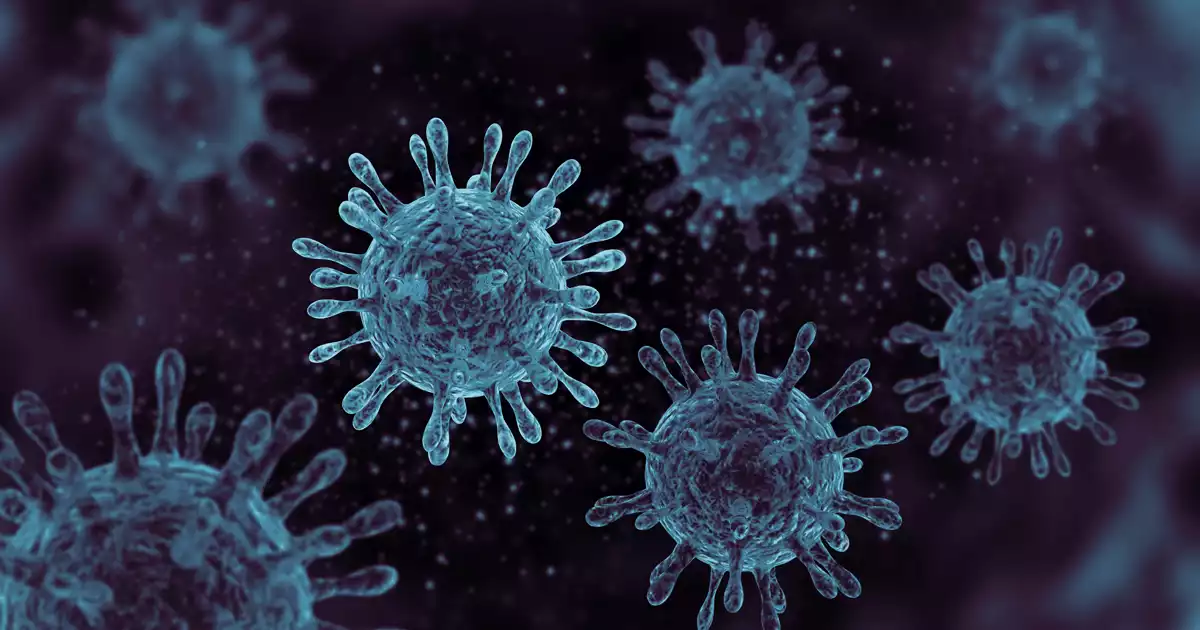 The flu virus is everywhere during the winter season, and it's incredibly easy to spread. In fact, the Center for Disease Control says people with the flu can spread it to others up to six feet away! That means, wherever you go, the opportunity for exposure to the flu virus is ever apparent, and here are four common indoor environments where the flu virus thrives.
Indoor Environments Where the Flu Virus Thrives:
1. Shopping Malls and Department Stores
In years past, this one has been a tough one to avoid during the wintertime. As the holidays approach, many of us would prefer to get our shopping done quickly and efficiently without running the risk of infection. However, given the hoards of people hustling and bustling around, touching everything, and spreading germs, the risk runs high.
Today, however, the beauty of online shopping allows us to get all of our shopping done quickly and efficiently without having to leave our homes.
2. Schools and Day Cares
Kids are notorious for spreading germs throughout the winter season. Teaching your children to cover their mouths when they cough or sneeze, to wash their hands often, and to drink plenty of water will go a long way toward preventing the spread of germs and viruses.
3. Offices
Much like schools and daycares, the flu virus is no stranger to most office buildings.
"We are given a bucket of PTO [personal time off] days and whether you use them for vacation or for being sick at home, the company doesn't care," one mom and vice president at a Fortune 500 company told Shape.com. "I'm not going to waste them sitting at home nursing a cold. To me, PTO days are for vacation or in-patient hospital stays and that's it."
Apparently, that's the status quo for the majority of American workers so be sure to steer clear of sick coworkers and stay home if you're sick.
4. Public Transportation
It goes without saying, most public transportation doubles as a breeding ground for germs and viruses. They aren't well sanitized and are often filled with hundreds—sometimes thousands—of people per day. Airplanes are known to have plenty of sick passengers on board with people rushing home for the holidays. So much so, in fact, that the Center for Disease Control created guidelines for airline crews to help them identify sick passengers and provide care. If you're traveling this winter season, take the necessary precautions to ensure you're keeping your family safe.
Because the flu virus is so common in the winter months, a higher emphasis should be on adding humidity.
Stop the Flu Virus from Thriving in Your Home
Studies show that proper humidification has been shown to reduce the flu by 30%. Create a safe haven at home from the risk of external flu virus contact by contacting an AprilAire professional to discuss your options.
Supporting Articles/Quotes