Partnerships & Events
Aprilaire is proud to support the below organizations and events.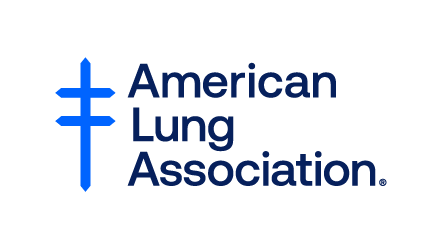 The American Lung Association is the leading organization working to save lives by improving lung health and preventing lung disease, through research education and advocacy. For more than a century, the American Lung Association has been committed to providing healthy air to all Americans. Aprilaire is excited to support the American Lung Association in their effort to make healthy air a priority.
Learn More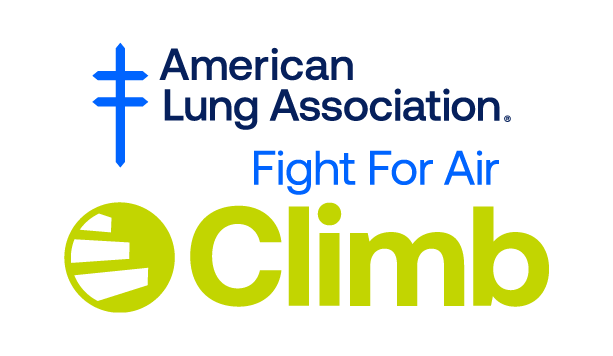 The American Lung Association's Fight For Air Climb is back in 2021 and focused on outdoor climbing in cities all across the country. With respiratory issues at the forefront of the world's health concerns, this fundraising effort will raise money for lifesaving lung health research, patient education, and public policy efforts. Aprilaire is a proud sponsor of the Wisconsin Fight For Air Climb and has a team of employees and family members climbing on May 22.
Join Today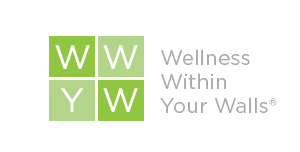 Wellness Within Your Walls is an international resource group created to provide education and guidance on chemicals commonly found in living and working spaces. Founded in 2006 by Jillian Pritchard Cooke, Wellness Within Your Walls has quickly become a leading organization and advocate for homeowners, manufacturers and professionals. We are excited to partner with this great organization for their work in creating Healthy Home solutions.
Learn More