Why An Air Purifier Is A Good Investment for Your Home
2 minute read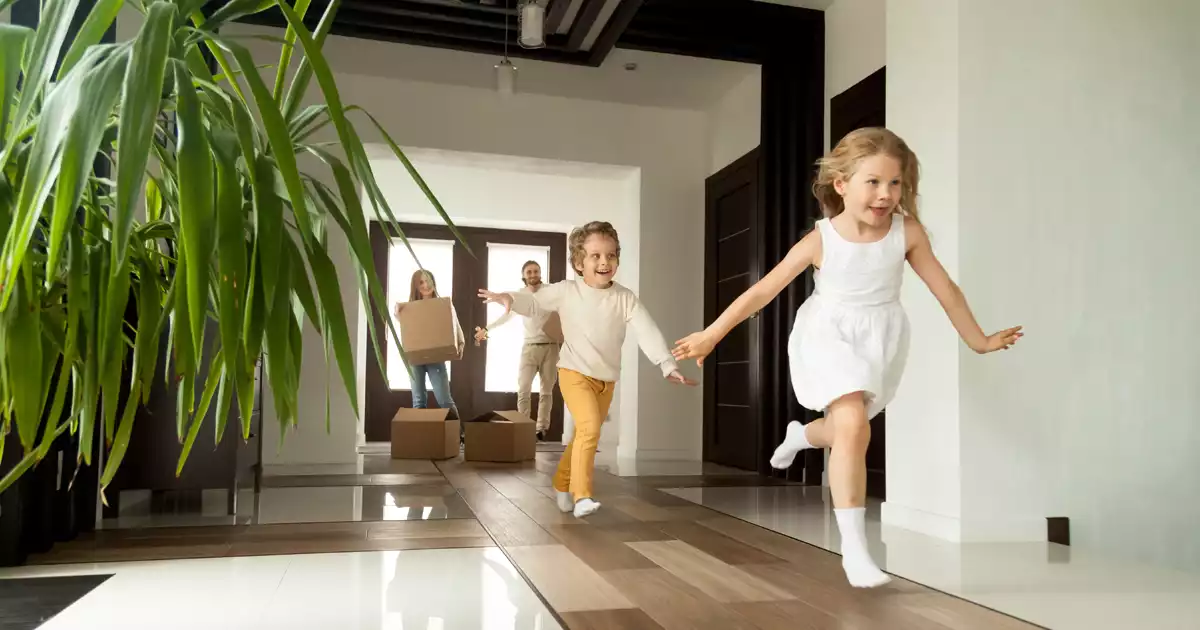 Reasons an Air Purifier Is A Good Investment
The air inside our homes can be filled with dust mites, pollen, dander, mold, and smoke. These microscopic pollutants contaminate the air we're breathing. A clean and well-ventilated home helps to keep those contaminants under control, but nothing maximizes breathability and comfort like a whole-home filtration system. Here are the top three reasons a whole-home air purifier s a worthwhile investment that you'll see the benefits from for years to come.
1. Healthier Air
The main benefit of installing an air purifier is healthier air for you and your family to breathe every single day. An air purifier has germicidal capabilities that allow it to reduce germs and filter out bacteria and viruses, meaning it can lower the risk of respiratory disease, heart problems, and certain types of cancer that have all been linked to air quality.
An air purifier removes up to 99% of toxins in the air. Its ability to remove allergens and contaminants from the air helps eliminate allergy symptoms like congestion, eye irritation, sore throats, and coughing, as well as ease asthma and COPD symptoms, which are worsened by polluted air.
2. Odor Elimination
An added bonus to installing a whole-home air purification system is that it allows your HVAC to remove unpleasant odors from your home related to:
Mildew
Pets
Refrigerators
Cooking
Bathrooms
Smoking
The odors don't even have time to accumulate because the system is constantly cleaning the air. You'll notice fresher air, without the need for using potentially costly and harmful spray fresheners or burning candles and incense.
3. Prolonged HVAC System Lifespan
It's pretty simple. A clean HVAC system will last longer and work more efficiently than one that's constantly filtering contaminants. Typically this would require regular maintenance and the ability to stay ahead of any potential issues.
However, the installation of an air purification system traps contaminants that would otherwise settle in the HVAC's filters. You won't have to replace those as often, and you can wait longer between cleaning the air ducts.
Sources: