January 2023 – Essential Info for Radon Action Month
2 minute read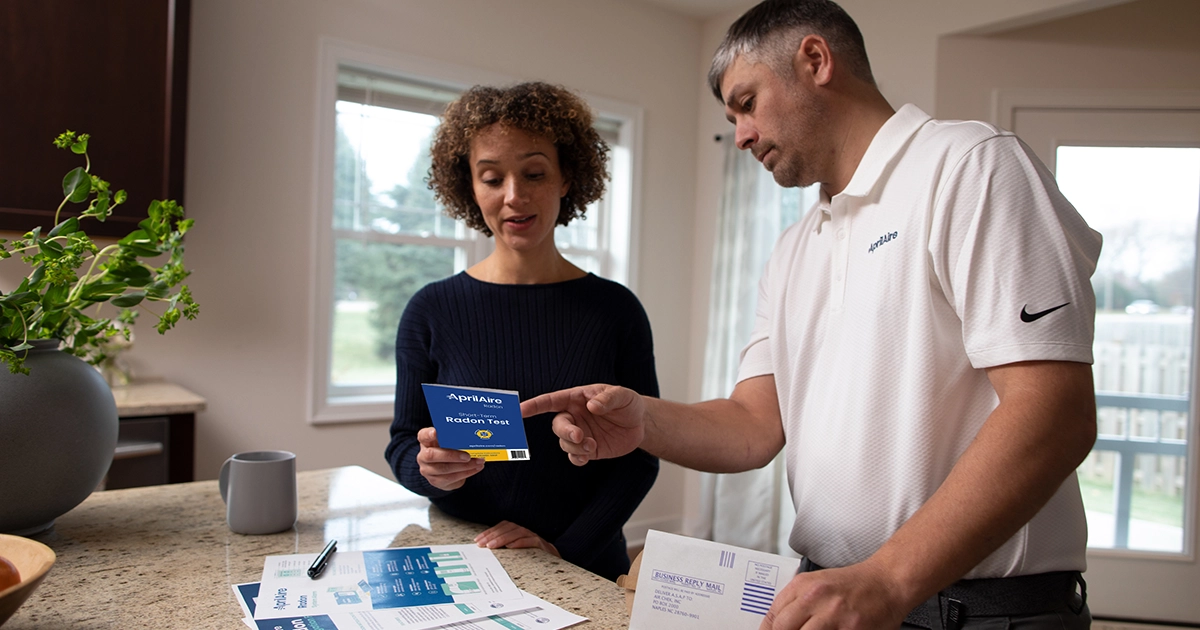 What is radon and why should homeowners be aware of it?
Radon is a naturally occurring, radioactive gas that is produced by the breakdown of uranium in soil, rock, and water. It is colorless, tasteless, and odorless, which means the only way to know if you're being exposed to radon is to test for it.
Additionally, radon is the leading cause of lung cancer among nonsmokers, and it is estimated to cause over 20,000 deaths in the United States each year, according to the Environmental Protection Agency.
To raise awareness about the dangers of radon, each January, health and safety organizations in the United States recognize National Radon Action Month. The end goal is to encourage homeowners to test their homes for radon and seek mitigation solutions when necessary.
Whether you're a new homeowner or have lived in the same place for years, radon can enter your home through cracks and openings in the foundation. Once inside, it can accumulate to dangerous levels if the space is not properly ventilated.
The only way to know if your home has elevated levels of radon is to test for it with a radon detection kit.
AprilAire Radon Detection
AprilAire Short-Term Radon Test Kits are easy to use and come with everything you need to test your home for radon.
Here are the simple steps that go into radon detection in your home:
Start by filling out the included information card
Hang the test kit at breathing level in the lowest used area of your home
After the kit has been exposed to the air for 3–7 days, record the required info and seal the test kit
Mail your test kit using the included prepaid postage. A 3rd party lab will analyze the sample
See your results at home using any smartphone, tablet, or computer
If the test results show that your home has elevated levels of radon, you can find mitigation services through AprilAire Healthy Air Professionals in your area. If you can't find radon-certified professionals near you, reach out to us and we can connect you with someone who can help.
One example of a solution for radon in your home is a mitigation fan, which can be installed in new or existing homes to ventilate the harmful gas safely out of your home. AprilAire radon mitigation fans include monitoring devices that alert you when the system may need maintenance to continue keeping your home safe.